Very nice tutorial for
making miniature ice cream scoops using air-dry clay
.
These mini ice cream cones and sundaes are great for charms, earrings and other jewelry plus dollhouse miniatures. You might have to make them a bit smaller than shown if you want 1:12 scale.
This video shows you how to make a waffle cone to hold your scoop of ice cream. This cone is topped with soft serve ice cream instead of a round scoop!
A disposable plate is used in above video to create the waffle texture, but if you have any metal sculpting tools, the texture on the handle of many of them also makes a good mini waffle texture.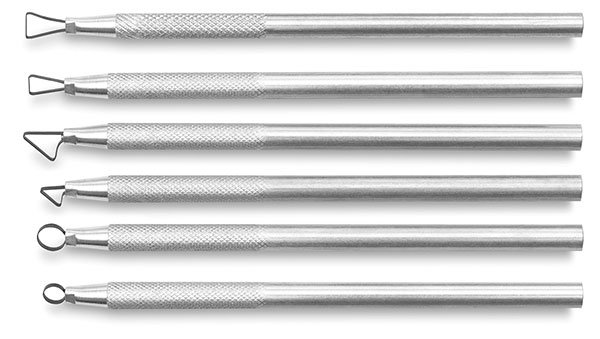 Here's another way to make the scoop of ice cream! She's using air-dry Creative Paperclay to make her ice cream and shows a few ideas for using the scoops of ice cream.